LNAT Results - The Definitive Guide to your LNAT Score
Written by: Matt Amalfitano-Stroud
After finishing your Law National Admissions Test (LNAT), you'll most likely want to know how well you did as soon as possible, as well as what your chosen Universities thought of your performance. Depending on where you are with your application, you may still be eagerly awaiting these results, or you may have already received them and are wondering what happens next. 
We've prepared a comprehensive guide to LNAT scoring, delivery of results and what your score means for your application. Keep reading to answer all your LNAT results questions!
Sections A and B of the LNAT are scored very differently, so let's have a look at everything you can expect from each.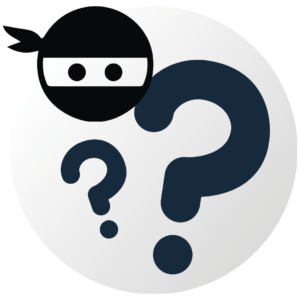 Section A
Section A consists of 42 multiple choice questions spread across 12 passages. Your score in this section simply depends on how many questions you answer correctly, so the result you receive will be a mark out of 42. A percentage may also be given, but typically you will just receive the numerical score. 
Learn more about Section A with our LNAT Section A Guide.
Section B
Section B is unique, as it does not directly impact your results in the exam at all. You will be required to write a short essay (750-word limit) on one of three questions available in the exam. There is not a standardised method of quantifying your essay's score, nor is there a specific requirement for universities to consider it towards the application.
Check out our LNAT Section B Guide to find out more!
How do Universities use Section B of the LNAT?
Most unis will use the essay as a means of judging your writing ability in a time-sensitive environment. Some will place a greater emphasis on the essay than others, such as Oxford who state the essay is very important in their decision making (they even have their own numerical scoring system which marks your essay out of 100, an example of which is seen here).  
Using Oxford as a base for essay marking, an average successful applicant should be aiming for a score between 60-70%. From the results seen in the graph, 44.75% of successful applicants scored between 60 and 67 in their essay.   
Although some universities do not automatically consider the Section B Essay towards your application, it is always worth putting in the effort to make it high quality in the time you have available. In some cases the essay may be what the admission team use to choose between very balanced applicants. Writing your essay to a high standard will help you standout in from the competition. 
Essay Scores for Successful Oxford Applicants (2020-21)
| LNAT Essay Score | Number of Applicants |
| --- | --- |
| 54 | 1 |
| 55 | 2 |
| 58 | 3 |
| 59 | 9 |
| 60 | 11 |
| 61 | 18 |
| 62 | 33 |
| 63 | 42 |
| 64 | 27 |
| 65 | 39 |
| 66 | 19 |
| 67 | 10 |
| 68 | 6 |
| 69 | 7 |
| 70 | 4 |
| 71 | 5 |
| 74 | 1 |
| 75 | 1 |
| Total Offers | 238 |
WHEN DO I GET MY RESULTS?
As you may be aware, there are two separate deadlines for completing the LNAT. Will this affect when you get your results, or when the universities see them? Let us explain how it works…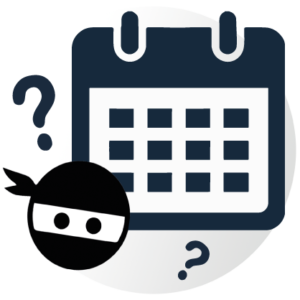 Students applying to Oxford University Law (Jurisprudence) and Cambridge University Law will need to have completed the LNAT by October 15th, which is in line with the Oxbridge application deadline. All other universities requiring the LNAT will require you to complete it by January 20th. (This excludes late applications from international students, who may sit the exam as late as July 31st). 
As the LNAT is a computer-based assessment, results are calculated automatically once the exam is finished.
Your chosen universities will be the first to receive the results, as they will need this for their shortlisting process. For any students that sit the LNAT before October 20th, unis will receive results on October 21st. After this date, all unis will receive results approximately 24 hours after the exam was sat.
When Will I get my Results?
For applicants, results will be delivered via email. Applicants who sit the exam before the January deadline will receive their results in early February, while later submissions will receive results in mid-August (bear in mind that later submissions are uncommon). 
Due to the marking scheme for the LNAT, you will only receive a result for Section A of the assessment. Universities that do mark Section B will most likely not share any results, although some may provide feedback. 
Preparing for the LNAT? Exams.Ninja can get you prepared for success.
With the Exams.Ninja LNAT Preparation Platform, you'll get access to tons of amazing content and features, including expert tutorials, practice questions and realistic mock exams. Maximise your chances of LNAT success today!  
How can you tell if your result will be good enough to get you a place on your dream course? Let's have a look at some facts and figures that will help determine what you should be aiming for.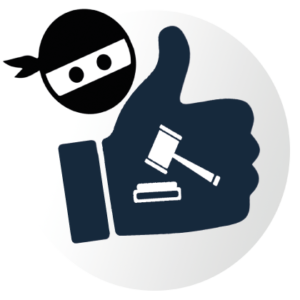 One aspect of the LNAT which is often cited is that there is no official score to pass or fail the exam. While this is technically true, most of the universities impose their own cut-off point for scores where applications will no longer be considered. 
For example, the University of Glasgow has a cut-off score of 18, while the School of Oriental and African Studies (SOAS) claim to have a cut-off of 24, although the Section B essays of those who score below this are also considered to support applications SOAS. 
Universities that consider Section B in the application may be willing to waive this cut-off point to a certain degree if the quality of the essay is to an extremely high standard, but this is all at the discretion of the admissions team. 
Achieving a 'good' score will depend on the universities you're applying for, as average scores and cut-off points will vary. Let's take a look at a couple of examples to get an idea as to what you should be hoping for.
Average Applicant Score (Section A)
Average Offer-Holder Score (Section A)
Average Applicant Score (Section A)

 
Average Offer-Holder Score (Section A)

 
As you can see, the average score of a successful applicant at Oxford was 26, which is 3 points higher than the average score for all applicants. 
However, as was mentioned before, Oxford places a much greater emphasis on Section B than any other university that requires the LNAT. The data available shows that the Lowest Section A score from a successful applicant was just 14 points. The quality of the essay in Section B was likely able to overshadow the below-average score achieved in Section A, leading to a successful application.  
Let's look at University College London (UCL) to see how they compare.
Average Applicant Score (Section A)
Average Offer-Holder Score (Section A)
Average Applicant Score (Section A)

 
Average Offer-Holder Score (Section A)

 
UCL's average has a much wider spread between the full applicant pool and the successful applicant's score, with offer-holders scoring 6 points higher on average. UCL has officially stated that there is no consistent cut-off point in scores, although a benchmark threshold is set based on the average results of the previous admissions cycle.
How Do Universities Use the LNAT?
University
Sections Considered
How Results are Used
University of Bristol
Sections A & B
Accounts for 40% of overall ranking in the application.
Score Weightings:
60% Multiple-Choice
40% Essay (Scored in 5 bands)
University of Cambridge
Sections A & B
Used when determining which applicants to interview.
Durham University
Sections A & B
Used alongside other factors to assess applicants.
Both Sections are marked and no there is no cut-off score.
University of Glasgow
Section A
Section B is still taken and viewed alongside your personal statement.
King's College London
Section A
Section B is not assessed at KCL.
London School of Economics
Section A
There is no minimum score for the LNAT, with the result instead being used to distinguish applicants.
University of Nottingham
Sections A & B
A cut-of score of around 25 is used. Section B is used to determine an applicant's writing and reasoning abilities.
University of Oxford
Sections A & B
Results used to assess applicants for interview. Section B has an in-depth marking scheme using percentages.
SOAS London
Sections A & B
Only required by applicants who do not have standard qualifications of A-Levels or equivalents.
University College London
Sections A & B
Section B essay is weighted heavily within marking.
WHAT IF I GET A BAD RESULT?
It may feel like a bad LNAT score will destroy your whole application, but that's not always the case, as you're about to see.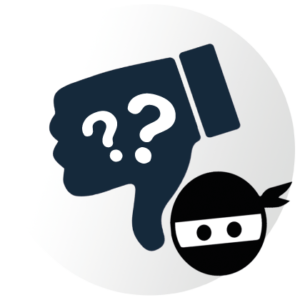 Remember, a 'good' or 'bad' result will depend on the universities that receive your application. Some unis are more forgiving than others, but there will generally always be a cut-off score for successful applications, even if it is not officially disclosed. 
These cut-offs are only based on Section A however, so students who perform exceedingly well in Section B may still have a chance of success despite a poor performance with the multiple-choice questions. As we saw before, one applicant at Oxford was able to receive an offer to the course despite scoring 14 in Section A of the LNAT.
Bear in mind however that cases like this are uncommon and it is not advisable to rely on your performance in Section 2 more so than Section A. 
The following universities do not consider Section B in their admissions process and therefore will most likely not read your essay when considering your application. 
London School of Economics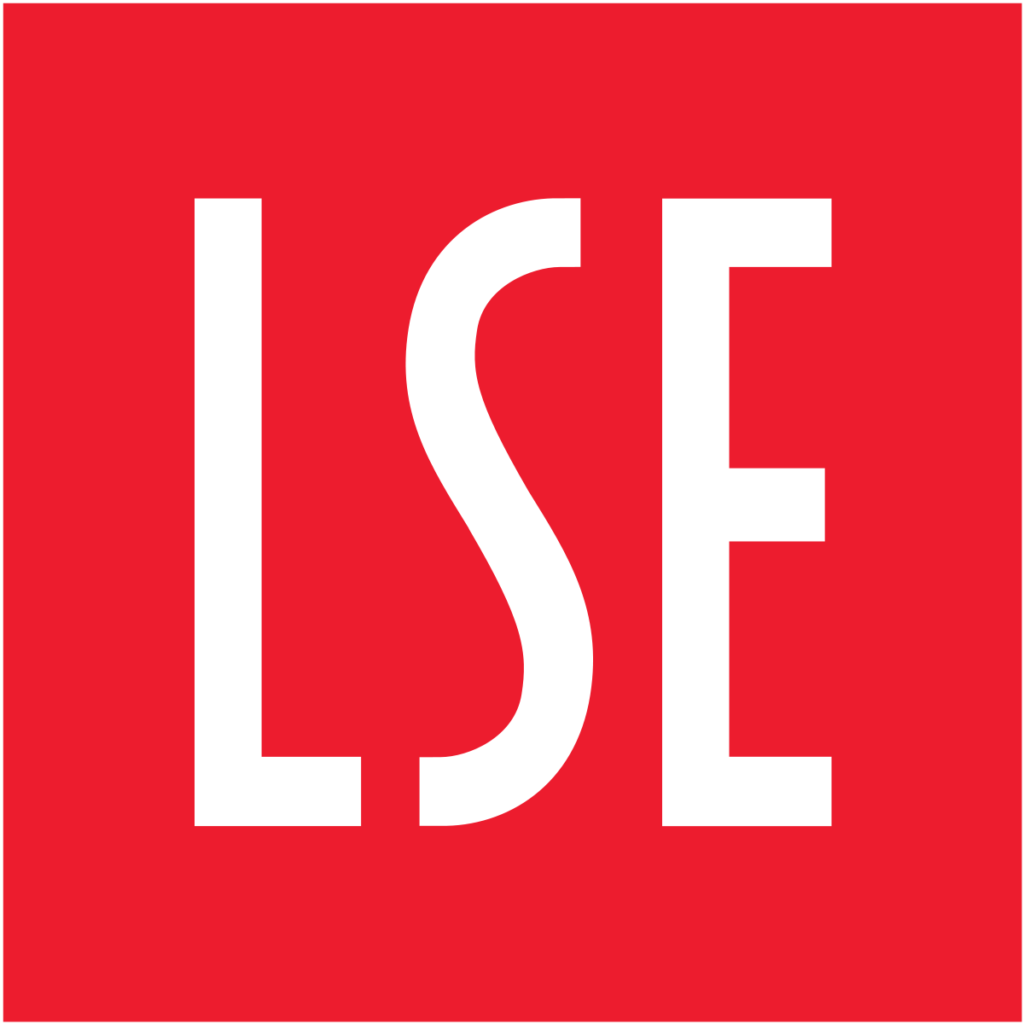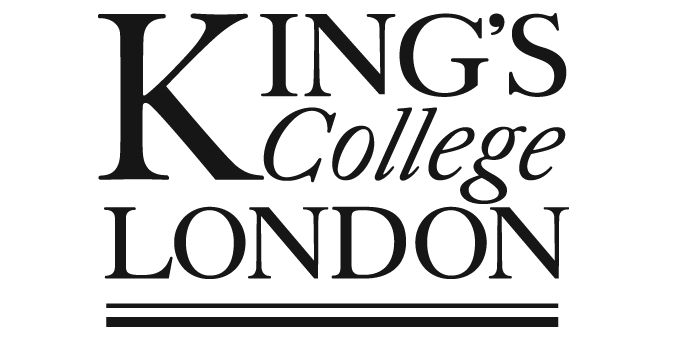 While a bad result in Section A may not completely ruin your chances, it will place most of the pressure on the other aspects of your application, including your personal statement, subject revision and your application interview for Universities that require it. The best practice is to prepare for all aspects of your application so that no single section will fall short.
Can I Resit the LNAT

?

Unfortunately, you cannot resit the LNAT during the same admissions cycle. If you are worried that you have not performed well enough in the LNAT or have been unsuccessful in your application due to your score, you're only option will be to re-apply and resit the LNAT in the following admissions cycle. 
Ready to hit the mark on you LNAT?
With the LNAT Preparation Platform, you'll be able to use an amazing collection of revision notes, strategy guides and expert tutorials; everything you'll need to get an amazing score on the LNAT!
Let's check out the previous average results for successful applicants at each of the nine universities that require you to sit the LNAT.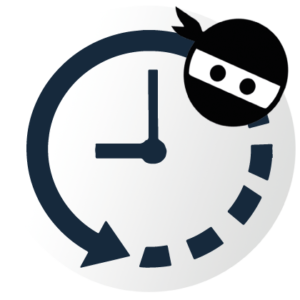 Average LNAT Scores (2017 - 2021)
2021/2022
2020/21
2019/20
2018/19
2017/18
Oxford
Overall: 22.5
Shortlisted: 27
Offer Holders: 28.25
Essay Scores (Offer Holders): 64
26.1
29
NA (Data Unavailable)
27.1
University College London (UCL)
Overall: 22
Offer Holders: 28
27
27
26.6
26.1
Kings College London
22 – 27 for different subjects (Standard Law: 27)
25.5
25.5
24.6
25
London School of Economics (LSE)
Offer Holders: 25.5
26
26
NA (LNAT not in place)
NA (LNAT not in place)
Nottingham
23
NA (Data Unavailable)
NA (Data Unavailable)
24
25
Bristol
MCQ's: 23
Essay: 82/100
22 (23 with French or Spanish)
22.4
23
23.5
Glasgow
NA
20
NA (Data Unavailable)
25
NA (Data Unavailable)
Durham
23.89
NA (Data Unavailable)
24.7
25.1
NA (Data Unavailable)
School of Oriental and African Studies (SOAS)
Offer Holders: 15.2
NA (Data Unavailable)
NA (Data Unavailable)
Offer Holders: 11
NA (Data Unavailable)
Most universities have fairly consistent results throughout each admissions cycle, which gives you an idea of the kinds of scores each uni will want from their applicants to receive an offer. Some trends can be seen in this data, such as generally mixed scores throughout some unis in 2021, potentially caused by a harder exam than the previous year.  
One thing to note with this data is that Cambridge have only implemented LNAT in the 2022/23 admissions cycle, so no data is currently available for their results. 
With this information, you should now have a better idea of what score you should be aiming for at your chosen universities. 
I'VE GOT MY RESULT, NOW WHAT?
By the time you receive your results, you may or may not have started receiving your offers. If you have received an offer, then congratulations! You're now on your way to starting your university adventure. But what should you be doing if you haven't received any offers yet? Let's find out.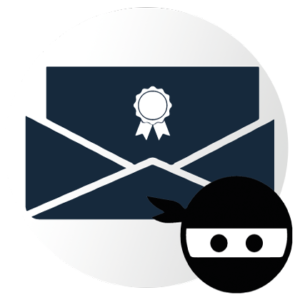 Nerves will often get the better of you when waiting to hear back from your unis, so it's important to not assume the worst. Different universities take different amounts of time to respond to applications, although most aim to get back to you within 1 month of the application being received. 
It may be that you have yet to complete your interview if this is a step that the university requires. In this case, you should definitely be preparing your interview strategy to impress the admissions team. 
In the unfortunate case that you have not been accepted by any of your chosen universities, there isn't a way to resit the exam to improve your application. The LNAT can only be sat once in an application cycle so the results that you get when you sit the exam cannot be changed.
If you decide you still want to study Law, your next course of action will be to reapply for the next admissions cycle when the time comes. You may decide to choose different universities this time around, or it may just be a matter of getting yourself prepared for the process again. It's never too early to begin your preparations for the LNAT and the LNAT.Ninja platform will be able to help you prepare in a fun and structured way.  
Whatever your result, taking the LNAT will have been an extremely valuable experience for you as each Section gives you a taste of what you can expect when you're at studying law at uni. If you didn't get the results you were hoping for, you will now have the knowledge and experience that you will need to succeed if you choose to reapply.
If you want to learn more about the LNAT itself, you can check out our Definitive Guide to the LNAT.
Whether you're reapplying or taking the LNAT for the first time, LNAT.Ninja will help you improve your performance and familiarise you with the test format!
Exams.Ninja's LNAT Preparation Platform allows you to optimise all areas of your revision in the most effective way possible. With the Preparation Platform, you'll get access to:   
Training Temple- exclusive tips, amazing revision notes and expert tutorials to see you through your LNAT journey.
Practice Dojo- Over 350 questions for both sections of the exam, including fully worked solutions to help you understand everything you need to know. 
Exam Arena- Attempt full LNAT past papers in a real exam scenario. See where you're at and how you'll do on the big day!
Create your free account now to begin your quest for LNAT success!