THE WORLD'S BEST ONLINE GAMSAT PREPARATION PLATFORM
PRACTICE FOR THE GAMSAT THROUGH
THREE KEY AREAS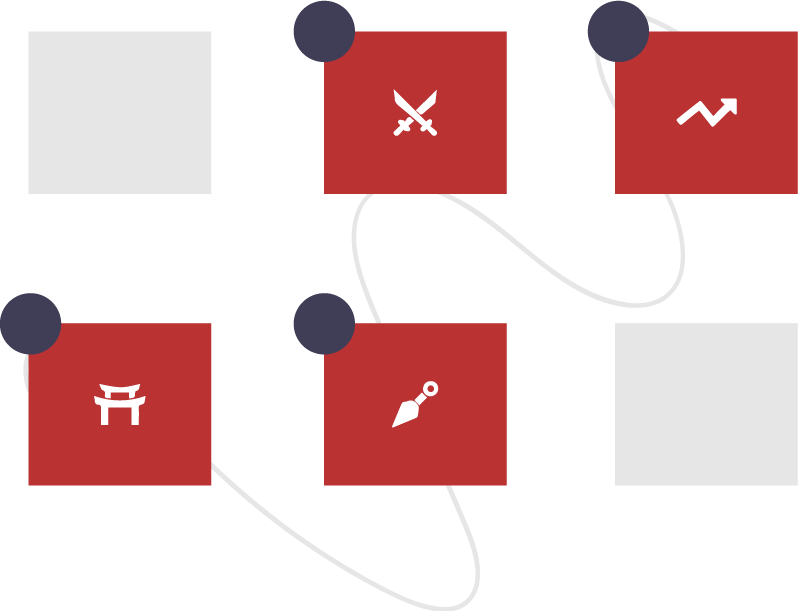 Start your GAMSAT preparation journey on the right foot with expert tutorials designed to guide you through every section with ease.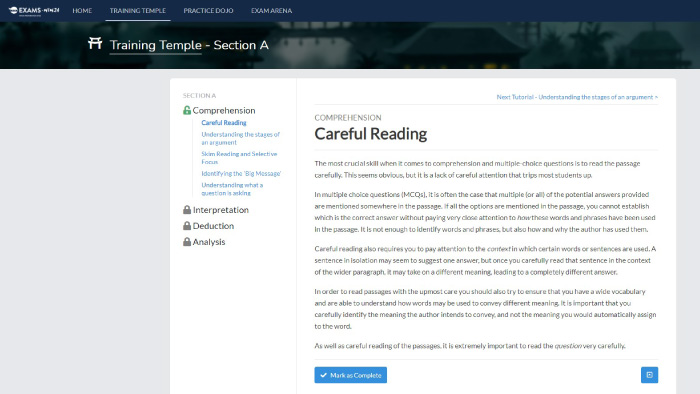 Gain exclusive insights and in-depth tutorials for every section, guiding you towards becoming a proficient GAMSAT candidate.
Monitor your progress by marking lessons as finished, aiding you in recognizing which areas necessitate further attention.
We don't waste your time with irrelevant info. Our approach is simple, concise and effective. What more could you ask for?
Explore a comprehensive collection of practice questions, each accompanied by step-by-step solutions provided by experts.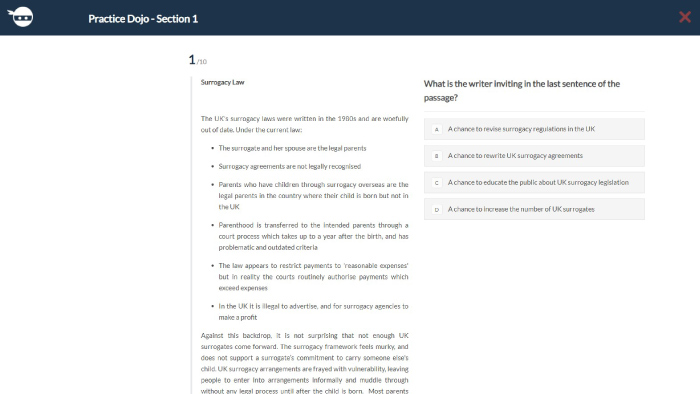 Employ the proven strategies and techniques acquired from our Training Temple while tackling over 1,800+ practice questions tailored for the GAMSAT exam.
For an authentically realistic preparation, our questions precisely mirror the challenge level of the GAMSAT exam. Consistently practice to simulate the actual test conditions.
Each question is accompanied by comprehensive solutions devised by GAMSAT experts. You can learn from any mistakes and keep getting better!
Engage with authentic timed practice papers, structured in the identical format as the GAMSAT exam, to enhance your scoring potential.
Give our GAMSAT practice papers a try. These papers are created by experts and come with detailed solutions.
Assess your understanding and track your improvement with estimated GAMSAT scores provided after each practice paper.
Practice within a setting that mimics real-life conditions, solving timed papers presented in the precise format of the computerized GAMSAT exam.
STEP INTO THE REAL WORLD WITH
THE GAMSAT NINJA EXAM SIMULATOR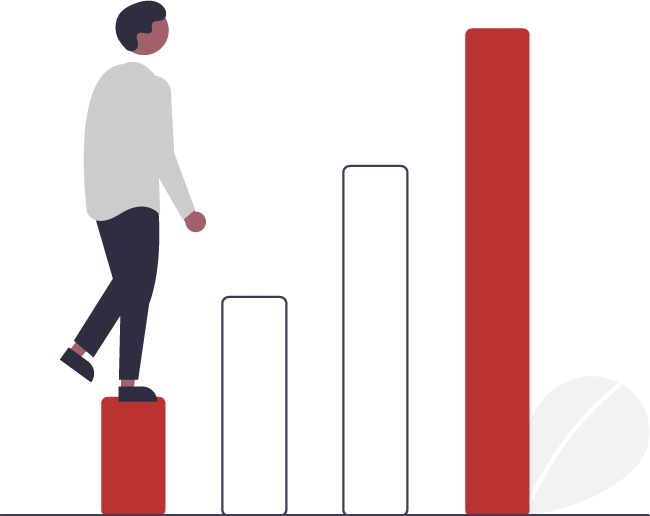 Determine your attained GAMSAT score and focus on areas where you can earn additional points by utilizing the Training Temple.
Maintaining the right pace during the GAMSAT is crucial for a good score. GAMSAT.Ninja assists you in mastering timed conditions effectively.
GET ON TOP OF YOUR
GAMSAT PREPARATION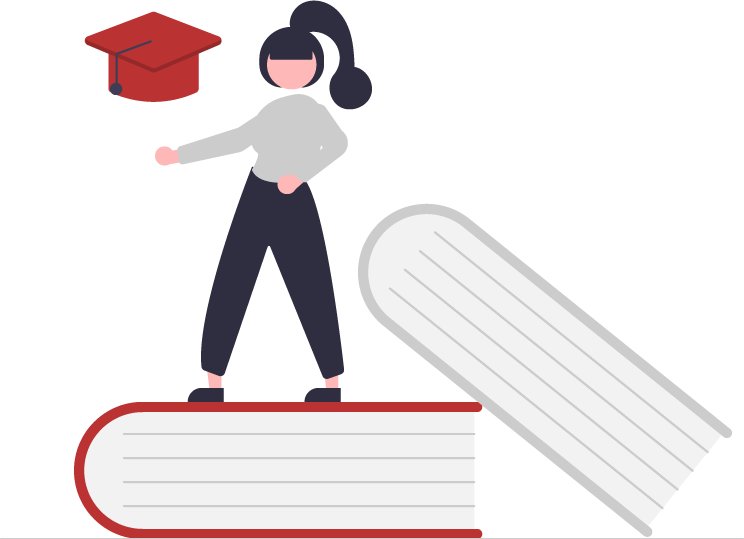 Your very own personal dashboard displays your progress level and how far through each section you are. Spend less time planning and more time revising. 
We understand that you'd prefer to enjoy your time instead of being stuck studying for the GAMSAT. That's why we offer a captivating preparation platform that makes revising almost effortless. GAMSAT Ninja is here to make your journey smoother.
LEARN THE BEST
STRATEGIES FOR EACH SECTION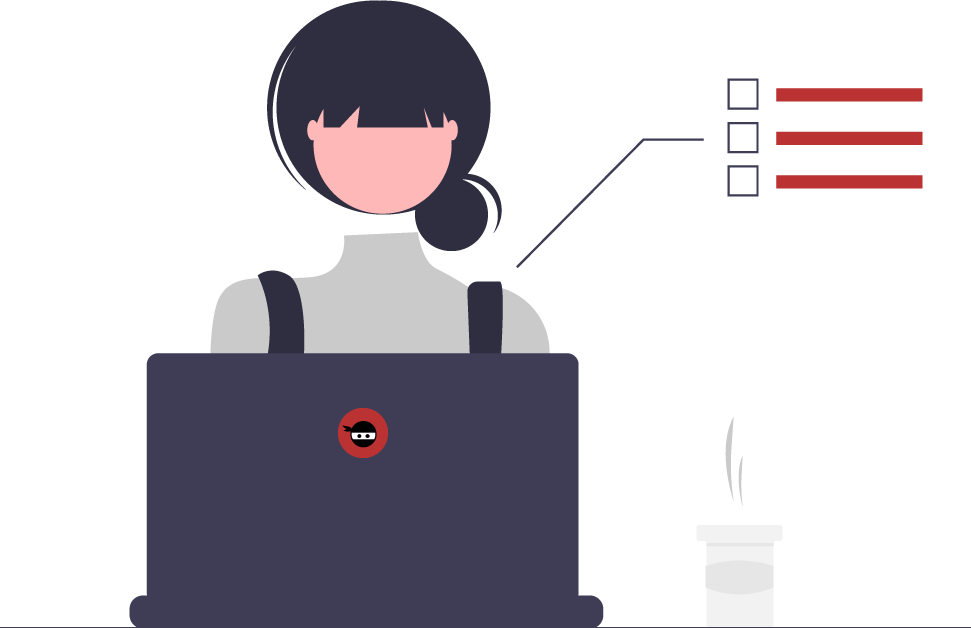 Each tutorial within the Training Temple is meticulously created by expert GAMSAT tutors. Thankfully, they are enthusiastic about imparting their knowledge to you. What a generous gesture!
Being away from your desk at home should never stop you from progressing. GAMSAT Ninja is mobile friendly so you can practice anywhere, even in the loo at a party? 
Whether you want to focus on deduction or analysis, you can directly target the topics you need to improve on. Pinpoint your revision to maximise your score. 
ALL YOU NEED TO DO IS FOCUS ON YOUR EXAM.
Training
Temple
Section 1, 2 & 3 covered.
Practice
Dojo
1,800+ practice questions.