THE WORLD'S BEST ENGAA PREPARATION PLATFORM
LEARN THROUGH
THREE KEY SECTIONS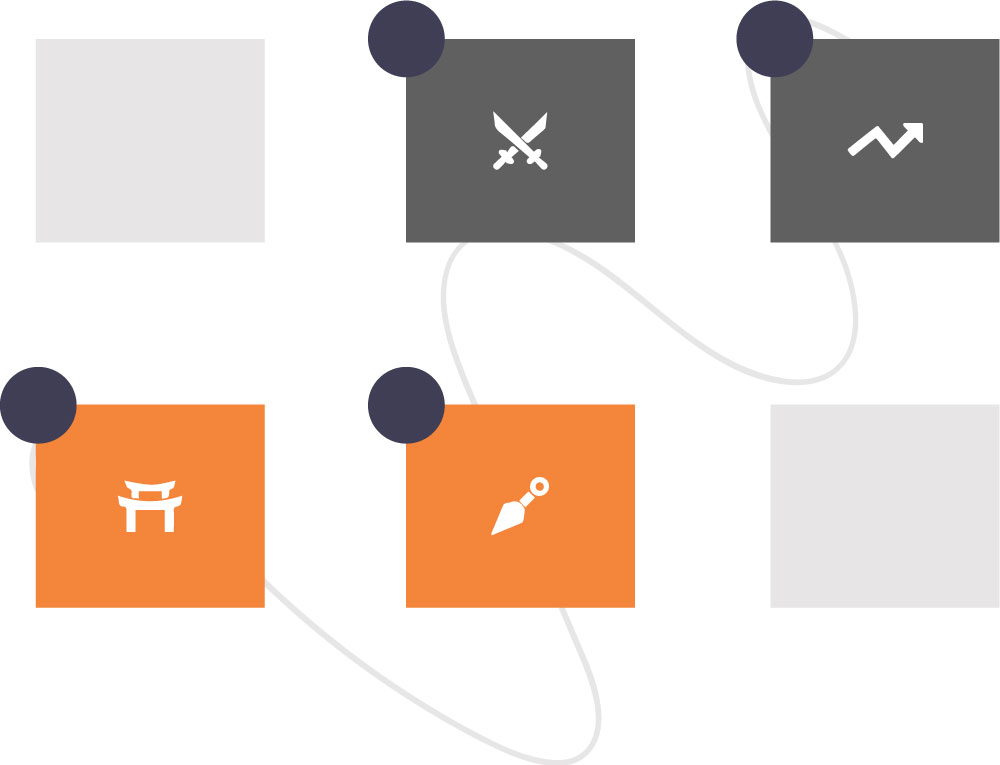 Access the most relevant aspects of the ENGAA exam. Full tutorials, comprehensive lessons, strategy guides and useful tips.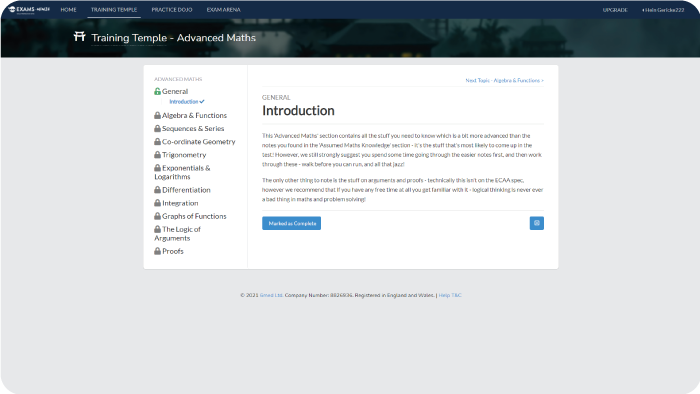 Learn to ace every aspect of the ENGAA with super helpful lessons that will explain the core concepts to you.
Mark lessons as complete as you work through them. You won't be spending time finding where you were, just what you need to focus on next.
Let's focus on what matters and keep it simple. We won't give you unnecessary information. Everything you need to ace your exam is here!
900+ ENGAA questions with comprehensive solutions that will help you understand the correct answer.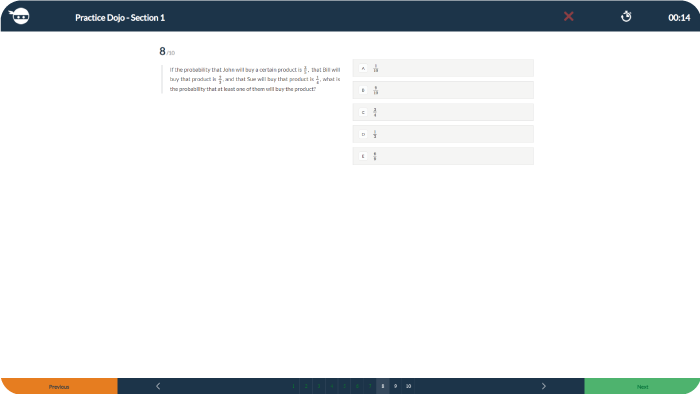 Identify the areas that need more improvement. Apply all concepts learned in the Training Temple with all our available questions.
We have make sure that the difficulty of the questions, matches the one of the real exam.
All the questions on the Practice Dojo come with comprehensive solutions for you to understand the correct answer. Remember, perfect practice makes perfect!
Practice in a real-life exam situation - timed answers, real past papers and get an approximated score.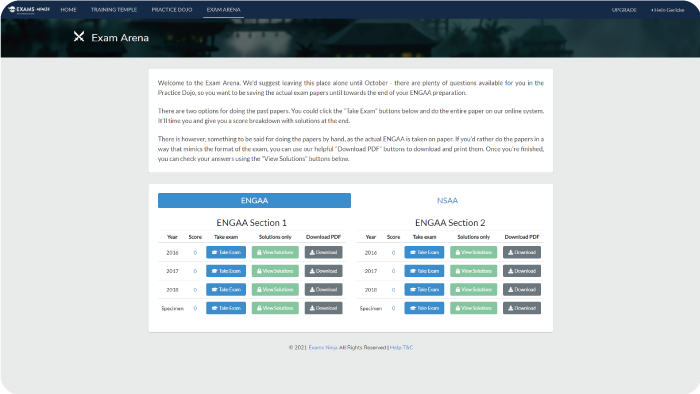 Test your abilities in a real exam environment! Get access to all 8 past papers packed with in-depth solutions.
Direct your practice based on the score you'll receive after a timed exam runs and improve these areas.
We have noticed that students perform better when they practice on our online platform by practising in a real-life-like environment.
STEP INTO THE REAL WORLD WITH
THE ENGAA NINJA EXAM SIMULATOR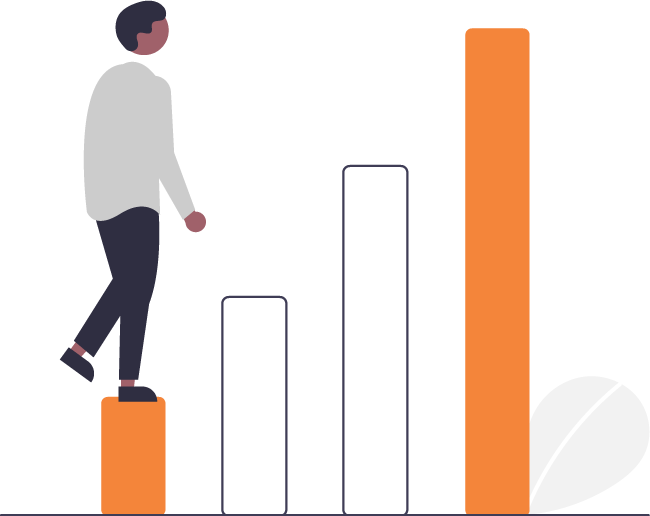 Identify the areas that need improvement! Take a real past paper and see what your ENGAA score is and where you need to improve.
Since the ENGAA exam is time-constrained, our online platform lets the students  practice under time conditions and learn how to manage time limitations.
As you may know, the NSAA and ENGAA questions and content are very alike. This is why we've added the past papers in the exam arena.
MASTER YOUR
ENGAA PREPARATION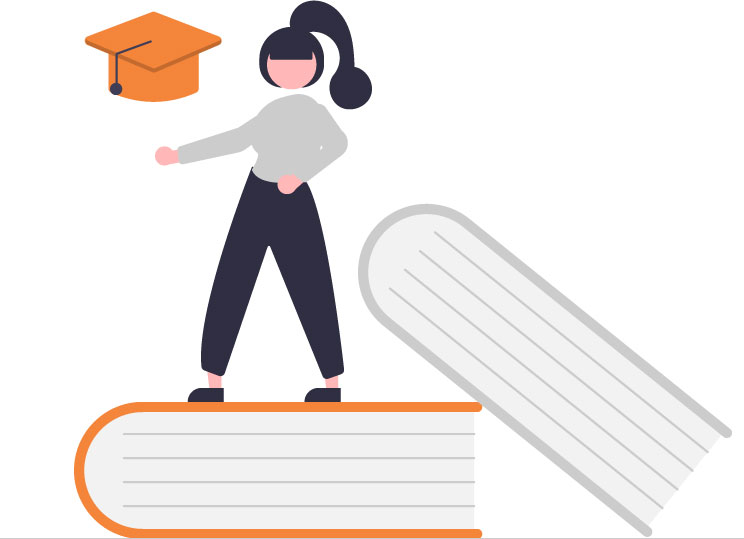 The Exams.Ninja will help you see where you are at in each section through a personalised dashboard, this way you can prioritize your practice and focus on what you need.
We know that preparing for the ENGAA isn't exactly rainbows and sunshine, this is why we've designed the platform to try and make it as painless as possible.
LEARN THE BEST
TECHNIQUES FOR EACH SECTION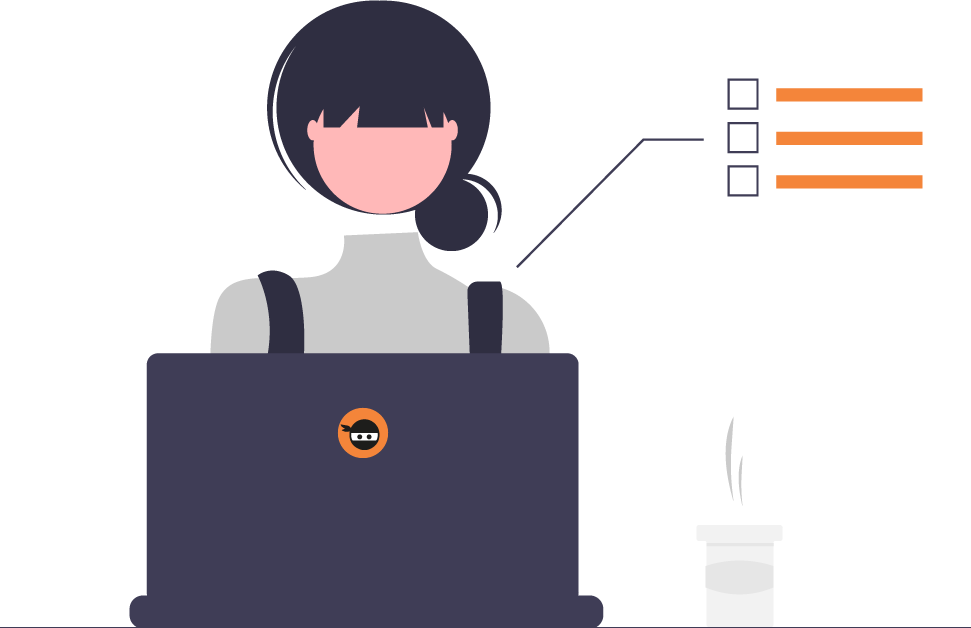 All of our ENGAA tutorials have been written by experts tutors who scored in the top 10% in their exam admissions cycle. They've decided to give out their best secrets to score high.
We know today's life can get pretty busy, but that's no reason for your practice to stop. Our platform is designed to be used on every device without problems. 
The ENGAA Exams.Ninja platform allows you to target the areas you'll want to focus on in order to boost your score.
SECTION 1: PHYSICS & MATHS
SECTION 2: ADV. MATHS & PHYSICS
ALL YOU NEED TO DO IS FOCUS ON YOUR EXAM.