THE WORLD'S BEST ONLINE LNAT PREPARATION PLATFORM
PRACTICE FOR THE LNAT THROUGH
THREE KEY AREAS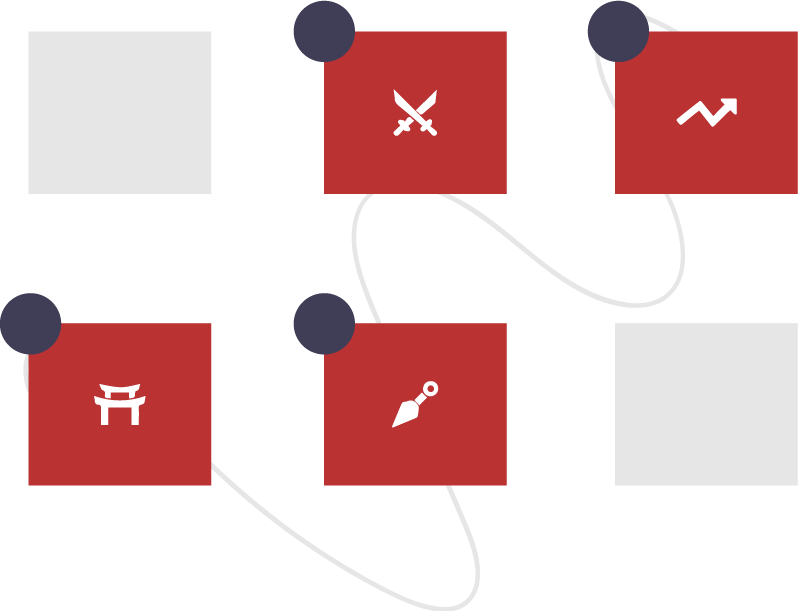 The best way to start your LNAT prep. Our expert tutorials take you through Section A & B to help develop your knowledge and exam skills.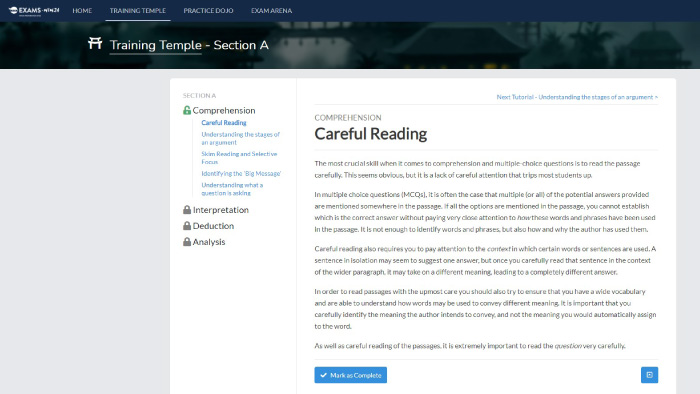 Exclusive insider tips and comprehensive lessons on each section to help you develop into an LNAT pro. Knowing fact from opinion will become second nature.
Keep track of your development by marking lessons as complete to help you identify which areas need more work.
We don't waste your time with irrelevant info. Our approach is simple, concise and effective. What more could you ask for?
350+ practice questions with worked solutions, explained by Oxbridge Law students, so you can get ready for the LNAT exam.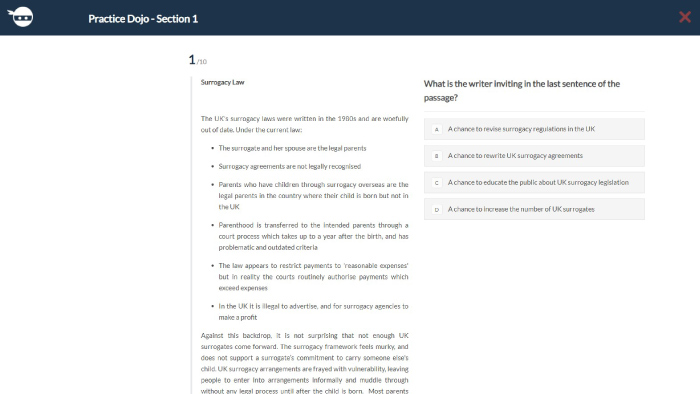 Apply our tried & tested strategies and tricks you learned in the Training Temple to 350+ LNAT practice questions.
To ensure you have realistic prep, our questions perfectly replicate the difficulty of the LNAT. Always practice for the real test.
Your understanding is our #1 priority. All questions have fully worked solutions by LNAT experts. Learn from mistakes and keep progressing!
Boost your score by practising in a life-like environment, answering real timed practice papers in the same format as the LNAT exam.
Have a go at our LNAT past papers, written by experts all with in-depth worked solutions!
Test your knowledge and measure your progress through estimated LNAT scores after each past paper.
Practice in a real life-like environment, answering timed papers in exactly the same format as the computerised LNAT exam.
STEP INTO THE REAL WORLD WITH
THE LNAT NINJA EXAM SIMULATOR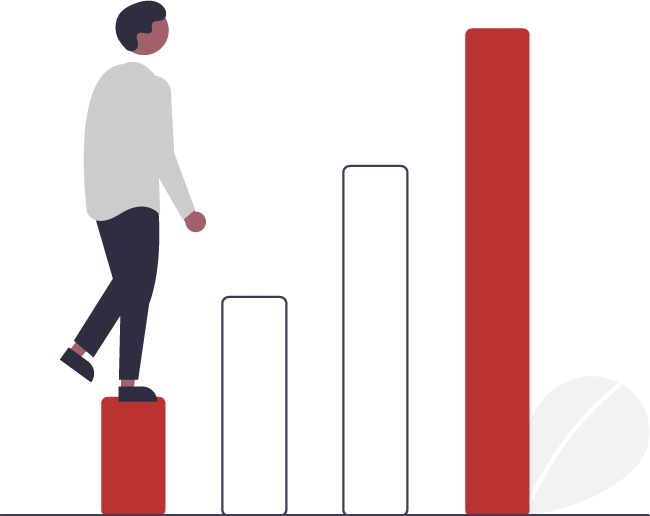 Identify the LNAT score you are achieving and practice the areas where you can pick up more marks through the Training Temple.
Pacing yourself correctly in the LNAT is essential to score well. LNAT.Ninja helps you get on top of the timed conditions.
GET ON TOP OF YOUR
LNAT PREPARATION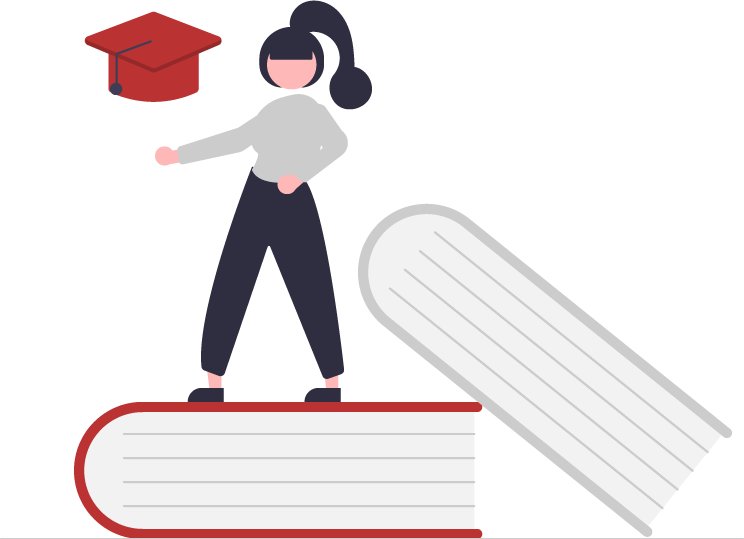 Your very own personal dashboard displays your progress level and how far through each section you are. Spend less time planning and more time revising. 
We know you would rather be doing fun things than sat there studying for the LNAT, so why not choose an engaging preparation platform that makes revision almost painless. LNAT.Ninja is here to save you.
LEARN THE BEST
STRATEGIES FOR EACH SECTION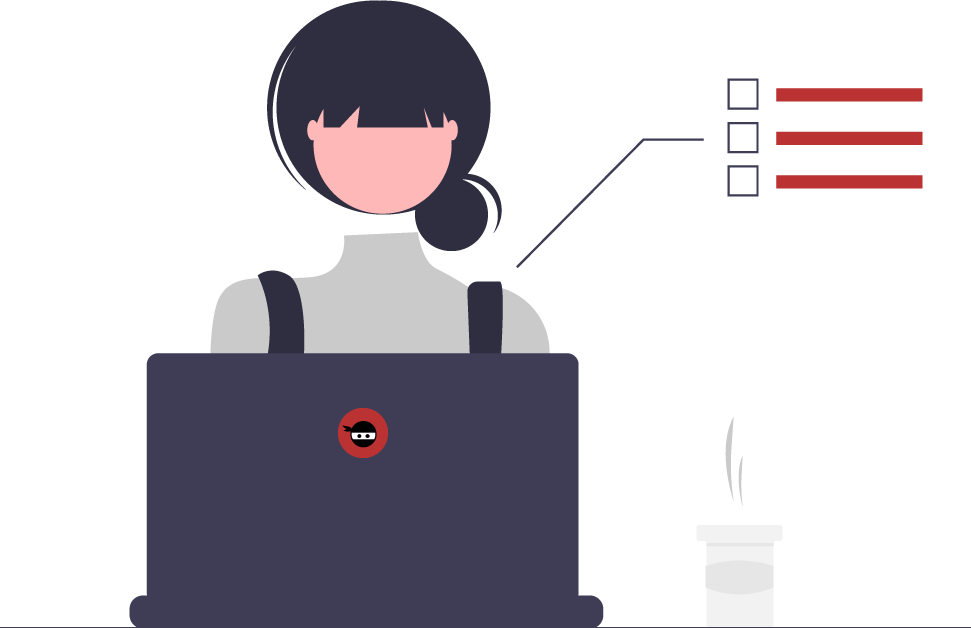 All Training Temple tutorials are created by LNAT tutors who scored in the top 10% for their admissions cycle. Luckily, they want to pass their knowledge on to you! So kind.
Being away from your desk at home should never stop you from progressing. LNAT Ninja is mobile friendly so you can practice anywhere, even in the loo at a party? 
Whether you want to focus on deduction or analysis, you can directly target the topics you need to improve on. Pinpoint your revision to maximise your LNAT score. 
SECTION A: MULTIPLE CHOICE
ALL YOU NEED TO DO IS FOCUS ON YOUR EXAM.
Practice
Dojo
Pick between section A & B.