THE WORLD'S BEST ONLINE GMAT PREPARATION PLATFORM
LEARN THROUGH
THREE KEY SECTIONS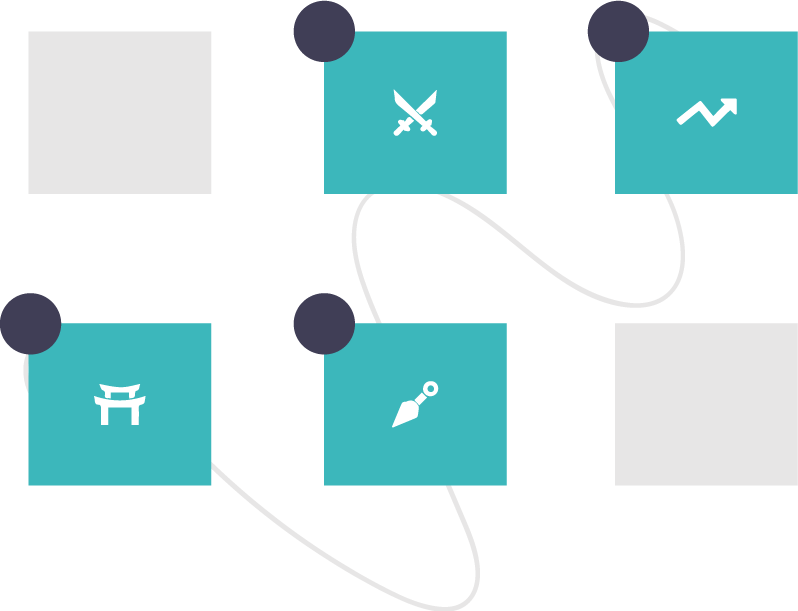 Complete strategy guides, detailed tutorials and expert notes on all things GMAT, written by experts on each subject.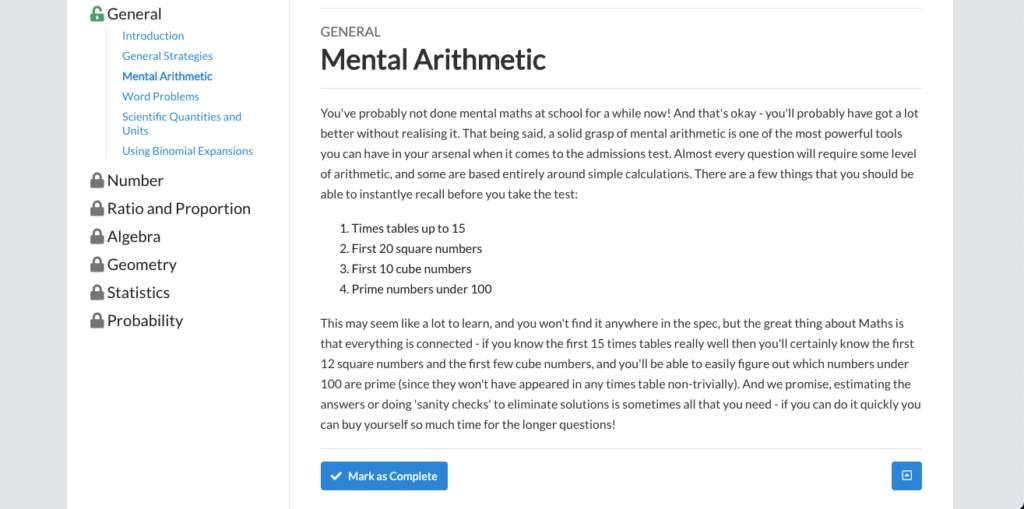 Approach every section of the GMAT with confidence, thanks to the expertly written guides on each relevant aspect of the exam.
Focus on what you need by marking the lessons you've already completed.
Learning made simple – you won't have to spend hours studying thousands of words with our simplified notes and expertly-crafted summaries of every important concept.
2,000+ expertly written questions for all sections of the GMAT, accompanied by worked solutions to follow the proper thought process.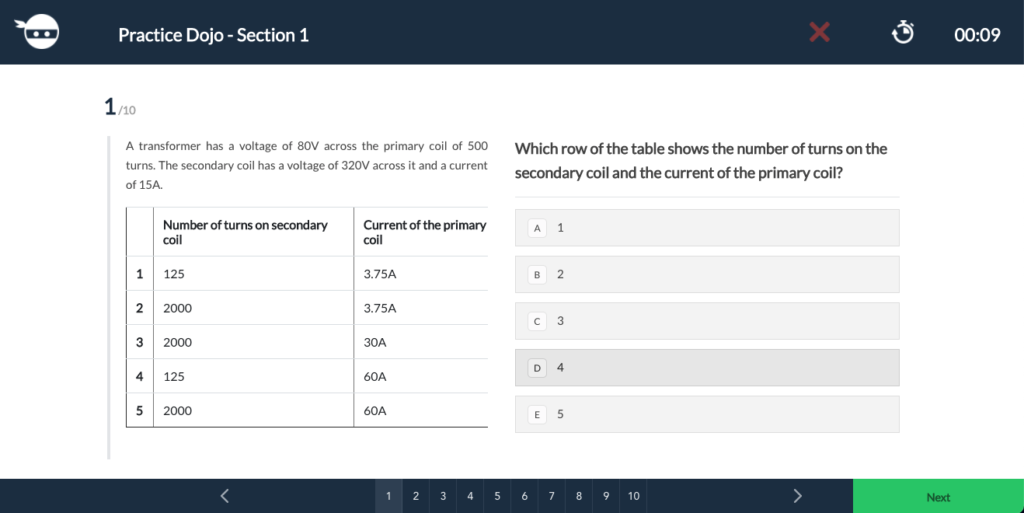 After you're done with the Training Temple, head over to the Practice Dojo and train with more than 1,200 questions.
Our experts have ensured that the practice questions simulate the real exam in terms of style and difficulty.
Learn and improve methodically with the worked solutions included for every single question.
Test your knowledge in a simulated test environment - answer timed, real mock papers and get an estimated GMAT score.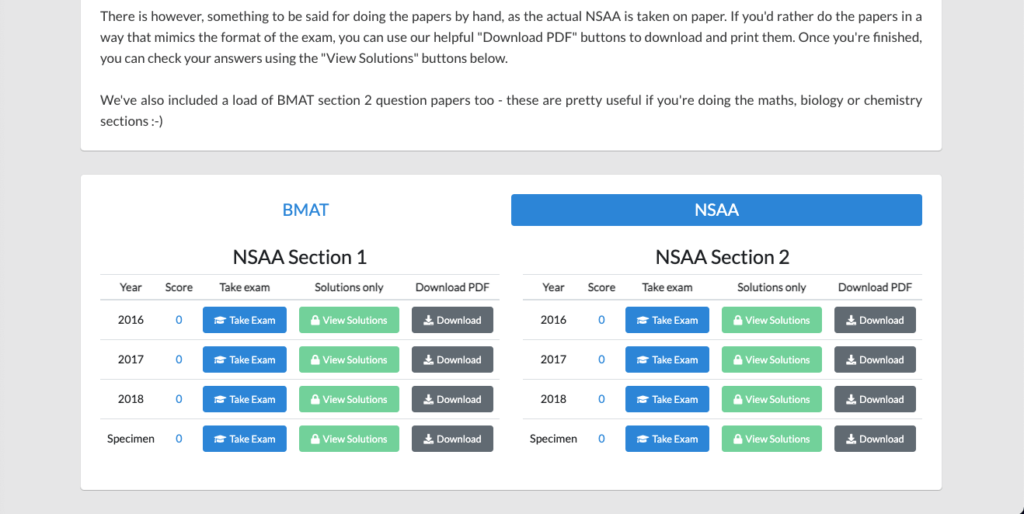 When you're ready to tackle a real mock paper, the Exam Arena will welcome you with 4 GMAT mock Papers with fully worked solutions.
You can track your progress and make a realistic projection of what you can achieve with our scoring system that follows the real GMAT grading parameters.
Sit a simulated GMAT exam under real life-like timing conditions to ensure you're using your time wisely.
STEP INTO THE REAL WORLD WITH
THE GMAT NINJA EXAM SIMULATOR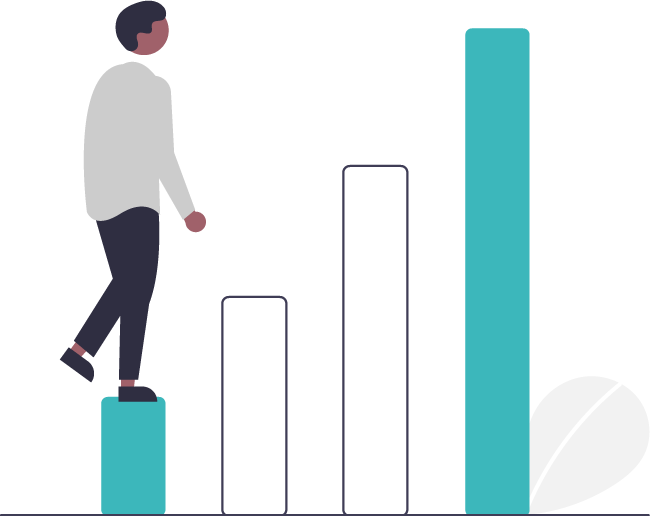 Discover your areas of opportunity by sitting a simulated exam using real mock Papers, then head over to the Practice Dojo or Training Temple and focus on what you need. Work smarter.
You're gonna need some time management skills. Our platform helps you get used to the time conditions to let your preparation shine in the real exam.
Replace this text with relevant text.
GET ON TOP OF YOUR
GMAT PREPARATION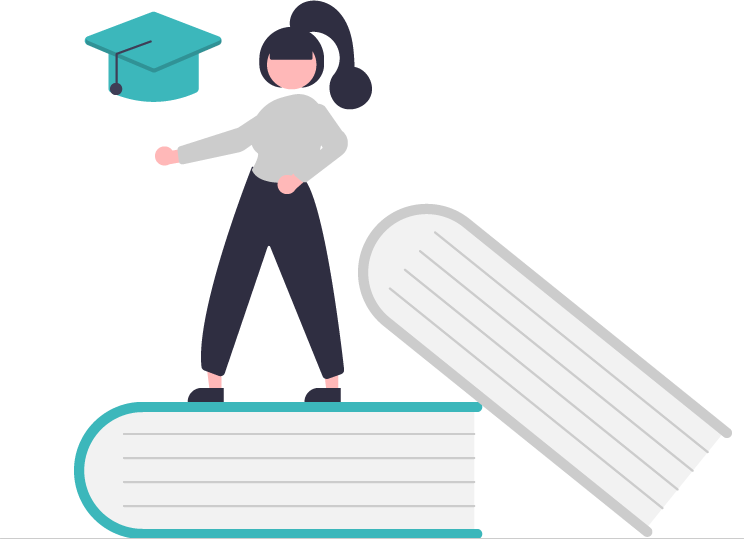 Your individual dashboard will help you assess how far you've come on each section and design an appropriate learning plan for the remaining guides.
We understand. Preparing for the GMAT isn't a walk in the park, but it doesn't have to be a headache either! GMAT Ninja is designed to keep you engaged and simplify your learning.
LEARN THE BEST
STRATEGIES FOR EACH SECTION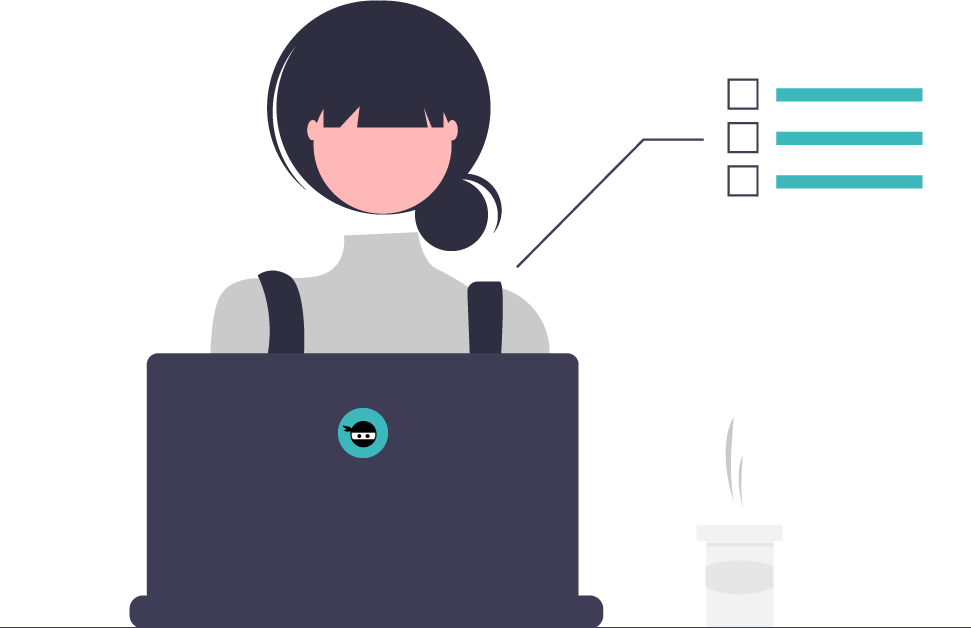 We work only with real GMAT Ninjas – tutors who scored in the top 10% for the exam. They worked tirelessly to design the best guides and share their exper tips with you!
Whether you're at home or on the go, you can stick to your learning plan by accessing GMAT Ninja on any device. Never stop improving.
Focus on what you need. Our platform will help you identify your weaknesses and let you create the most efficient learning plan accordingly.
ALL YOU NEED TO DO IS FOCUS ON YOUR EXAM.
Training
Temple
Learn time-saving strategies.

Get tips from GMAT experts.
Exam
Arena
Practice with real papers.
Road To Englightenment
Get the 3 full components.