THE WORLD'S BEST ONLINE MAT PREPARATION PLATFORM
LEARN THROUGH
THREE KEY SECTIONS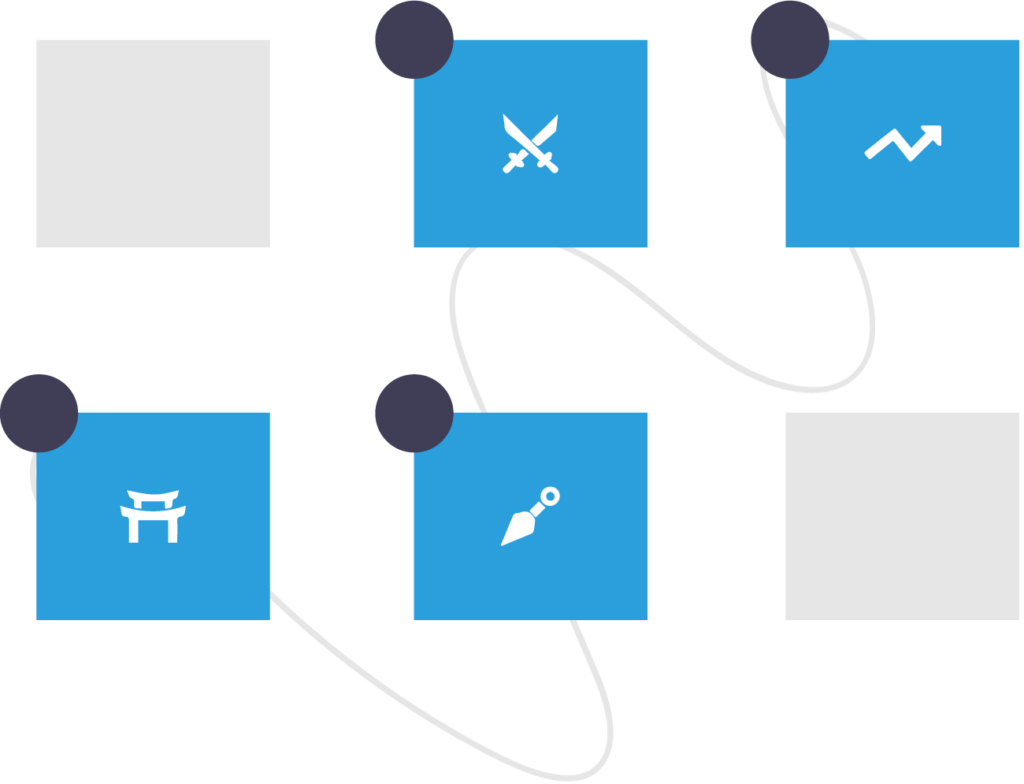 Learn everything you need to know for the MAT exam, including strategy guides, useful tips and revision notes.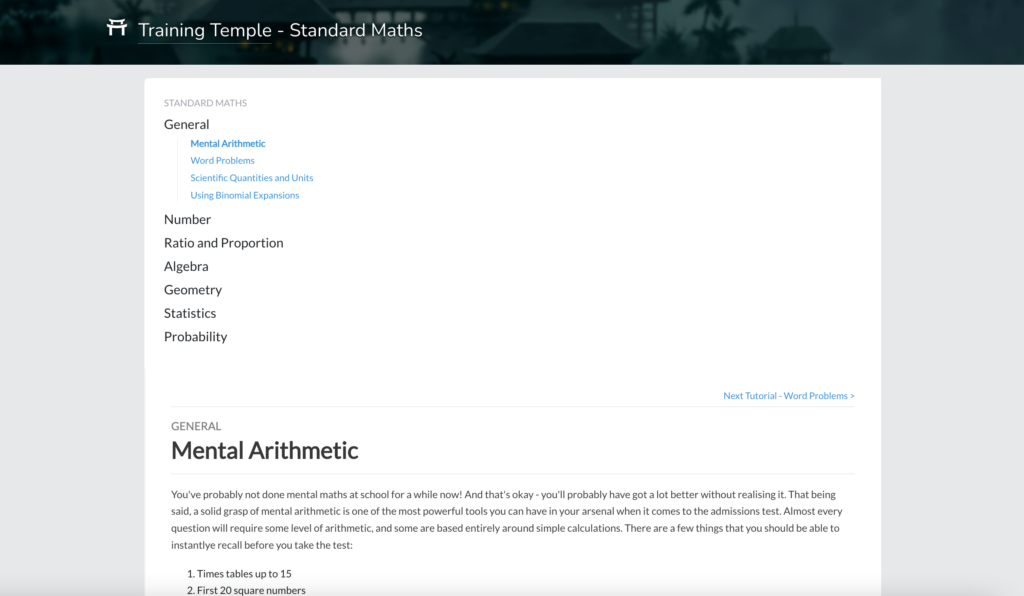 Our expert tutorials show you everything you need to know about the MAT, including the questions, format and exam techniques. 
Keep track of what you've covered with our progress tracking system. 
Focus on what matters straight away. Everything covered here is important to your MAT success!
Access 750+ MAT questions with fully worked solutions so you can understand each and every answer properly.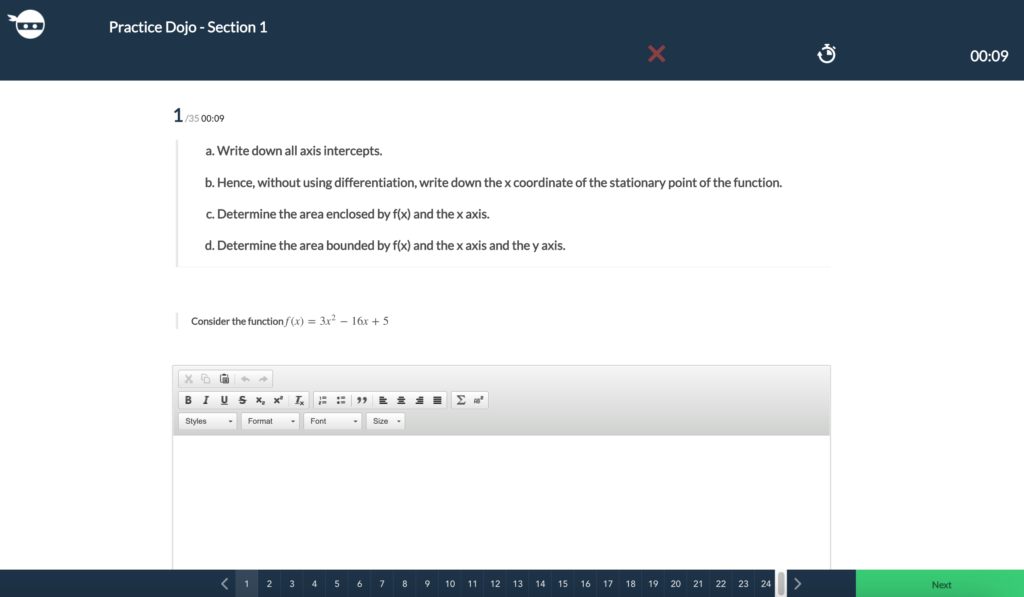 Work through our MAT practice questions using everything you learnt in the Training Temple.
All of the questions available are true to the difficulty and format of the real MAT exam.
View the worked example for each practice question to understand how you should solve the problem.
Practice like the real exam. Our exam simulator lets you practice within the actual time limits and format of the MAT. (Coming Soon)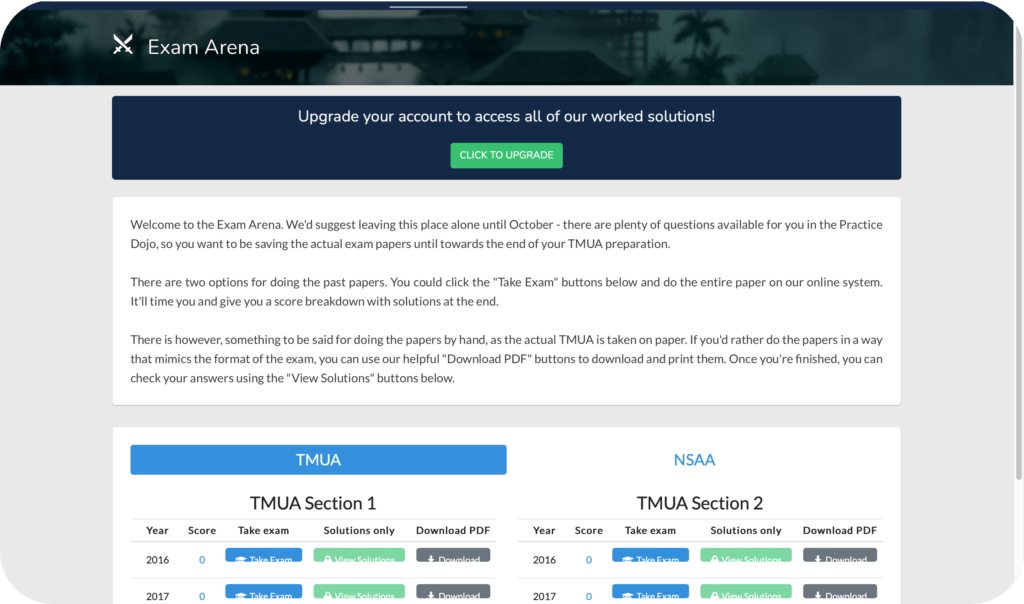 Test your skills with our full collection of MAT past papers, plus additional TMUA papers.
Track your scores and monitor your preparation progress.
What you'll find on the Exams.Ninja platform is a realistic simulation of the MAT exam you'll face on your testing day. 
STEP INTO THE REAL WORLD WITH
THE MAT.NINJA EXAM SIMULATOR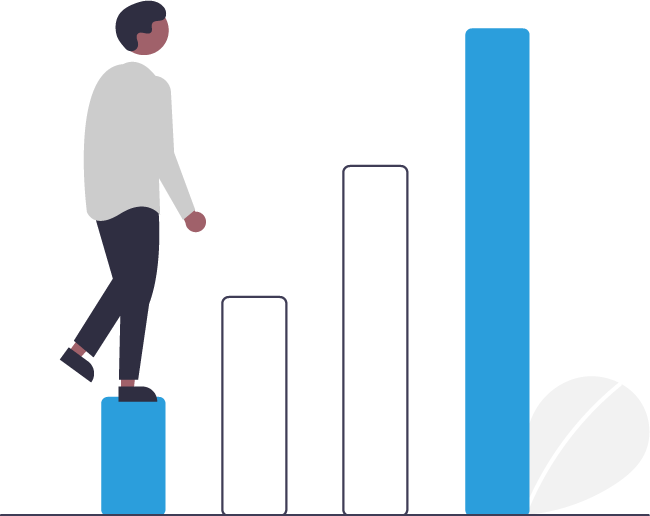 See how you would perform in the real test and find your strongest and weakest areas to help focus your preparation time. 
Sit your mock exams under the exact time limit of the MAT. You'll be able to work on your exam technique and get comfortable with the exam conditions.
GET A HEAD START ON YOUR
MAT PREPARATION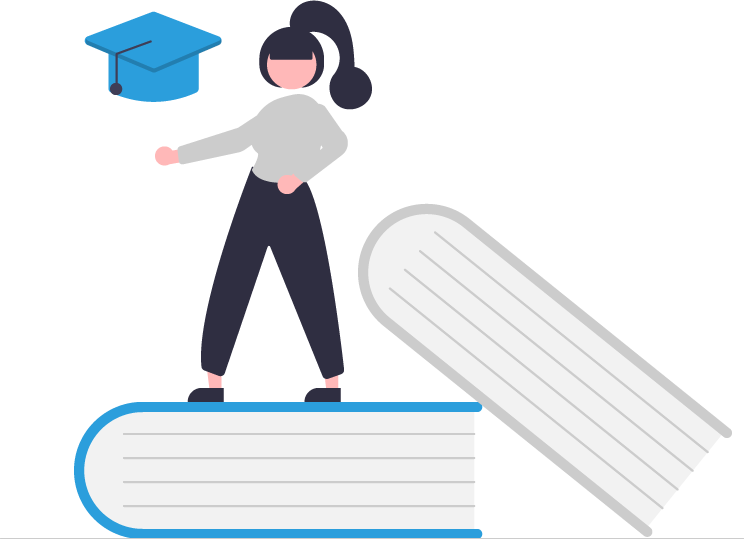 You can see exactly what you've learnt and what you've got left to do on your personal Exams.Ninja dashboard. Use this data to organise your MAT preparation time.
The platform has been to make the process of preparation enjoyable. Getting a good score in the MAT doesn't have to be boring!
LEARN THE BEST
STRATEGIES FOR EVERY QUESTION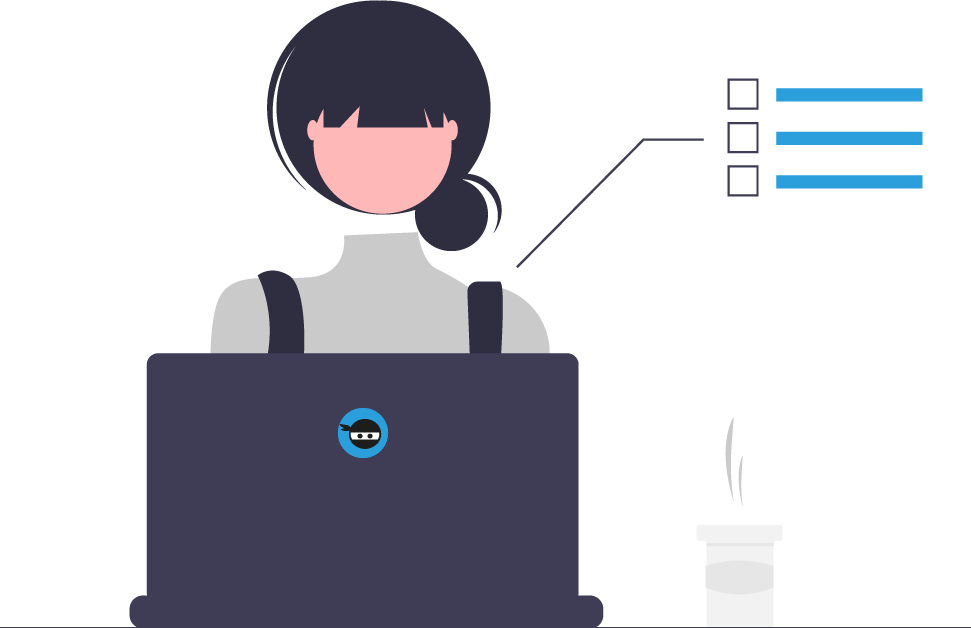 MAT.Ninja's tutors scored in the top 10% in their admission cycle and are passing their knowledge onto you in the Training Temple!
The platform works on any computer, tablet or phone, so you can practice wherever you are, when ever you want.
Our huge selection of MAT practice questions and worked solutions will make your preparation as efficient as possible.
ALL YOU NEED TO DO IS FOCUS ON YOUR EXAM.
Training
Temple
Learn everything about the MAT
Exam
Arena
Realistic exam conditions.
Road To Englightenment
Everything Included in one package!