What exactly is Exams.Ninja? Discover our journey from humble beginnings to an international leading provider of admissions test support!
Our vision, simply put, is to ensure that everyone who wants to study at university has a fair chance at doing so. Each year, many applicants feel they are struggling with their admissions test preparation. The majority of support services that are available to them are massive investments that many people just aren't able to commit to. Those that are more reasonably priced tend to be compromised in one way or another, which is where Exams.Ninja breaks the mould! 
Providing affordable and high-quality resources and services for university applicants is a principle that has existed with 6med since its inception, and it has remained with us here at Exams.Ninja in the exact same way. The only thing that's changing is our capacity!
How are we achieving our vision? With two words: Expansion and Improvement.
We are constantly working to grow our reach by developing new platforms to provide support for more admissions tests. We currently operate 8 fully developed platforms, but that number will always be increasing!  
But that doesn't mean we ignore our current platforms! We're always improving our services, whether it be with new practice questions, more accurate tutorials and updates to our content to reflect the ever-changing landscape of university admissions. We make sure that our platforms are always one step ahead to give you the best preparation resources possible!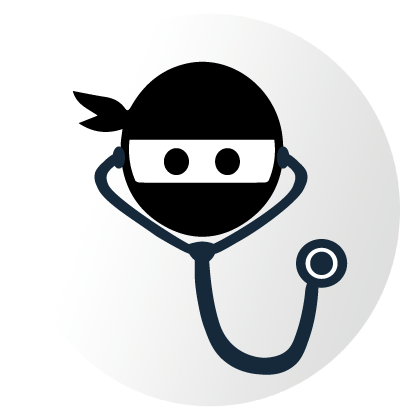 applicants who sit the BMAT use BMAT.Ninja.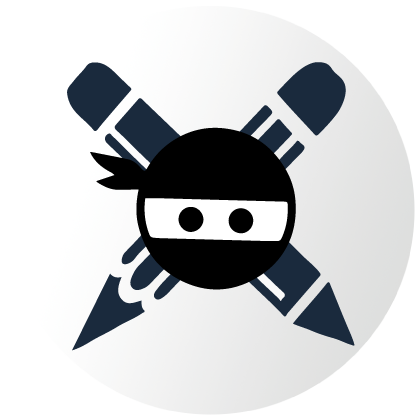 practice questions across all of our platforms.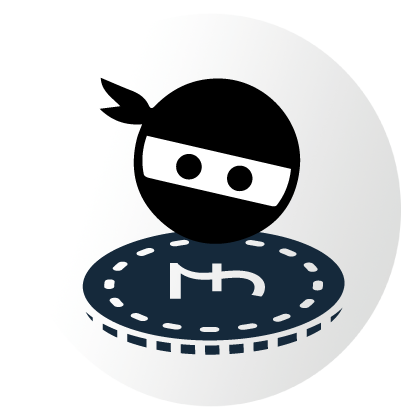 on average than alternative preparation services.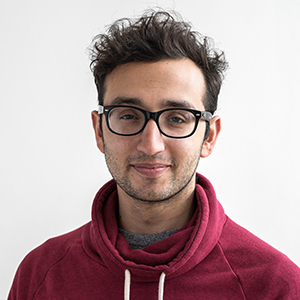 Ali Abdaal
Founder of 6med and Chief Ninja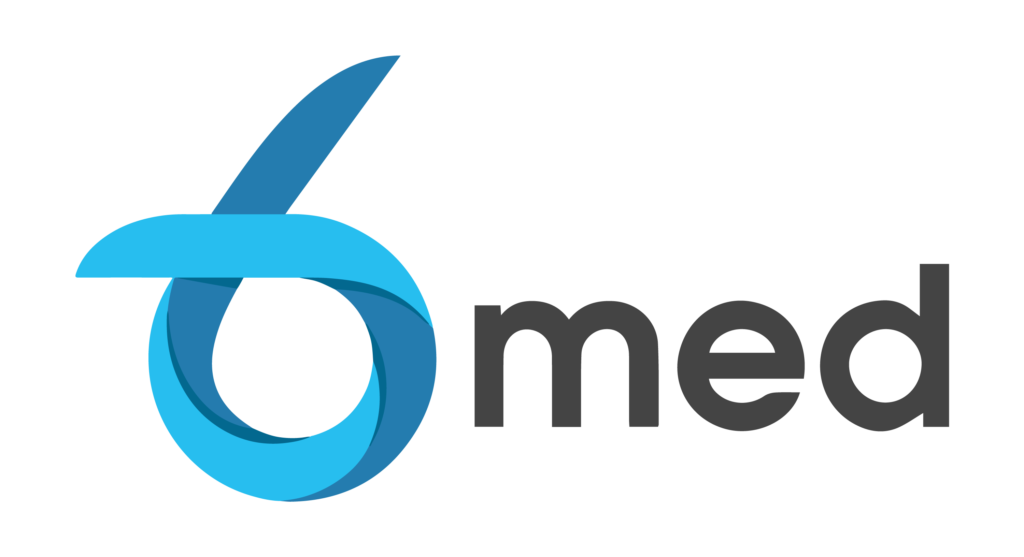 Our story begins with Ali Abdaal and his team at 6med (you may have heard of them). Built from a desire to provide affordable but effective support for medical school applicants, 6med was fast growing into an international brand. Part of this expansion resulted in the BMAT and UCAT Ninjas, a pair of platforms designed to provide expansive tutorial collections and question banks, alongside an accurate exam simulator. This was just the beginning of everything to come for us…
Through the success and glowing feedback of these platforms, we began thinking; "Why should this be limited to medical students when there are so many admissions tests required across 100s of different courses?" Our platforms were tailored to the BMAT and UCAT, but the concept behind them could provide support for any exam you could think of! That's when Exams.Ninja began to take shape!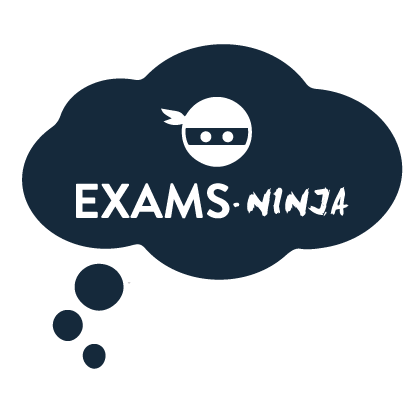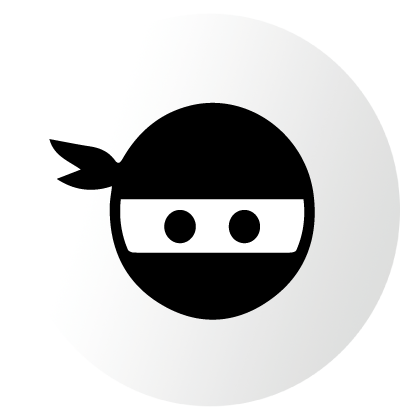 But why Ninjas? In short, we believe that their values of perseverance, multi-potentiality and self-control are all essential when tackling a university application. Of course, we don't implement the principles of Ninjitsu too literally, but the core principles that we encourage are enough to motivate any university applicant to become their best selves!
So here we are now! We are now proud to provide eight fully formed Ninja Platforms that provide support for a wide variety of admissions tests, from Medicine to Law to Maths! With the help of experienced graduates and experts, we cover exams used by the largest universities in the UK, including Oxford and Cambridge.
Our platforms can be used on any device, from your computer to your phone, and runs directly from your browser! We've even begun offering one-to-one tuition through our Super Sensei service to provide our most personalised support yet! And best of all, we are always expanding our services, whether it's with new questions and tutorials or entirely new Ninja platforms! 
If you aren't sure by now what it is that we provide, allow us to explain!
As of now we currently have eight fully developed Ninja Preparation Platforms available for different admissions tests used within the top UK universities. The Ninjas we have available are:
Within our Ninja Preparation Platforms, you'll have access to three major components: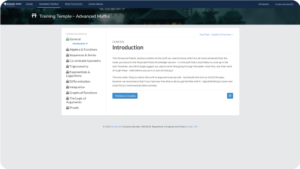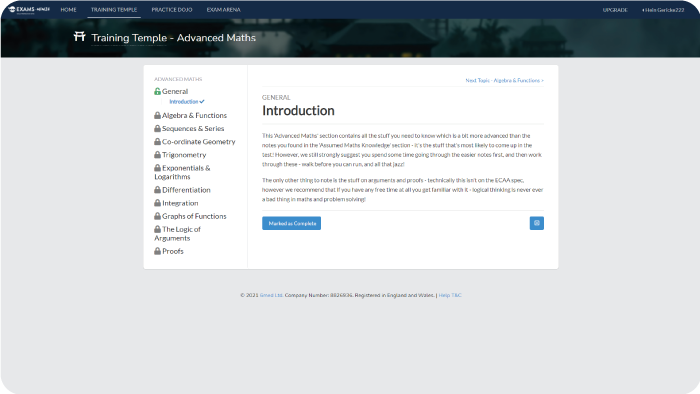 The Training Temple is home to our collections of expert tutorials. Each Ninja has its own specially made syllabus covering everything you need to know about the exam format and all the required knowledge within the exam specification.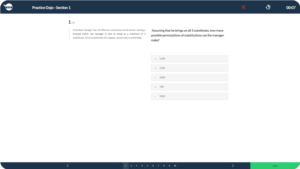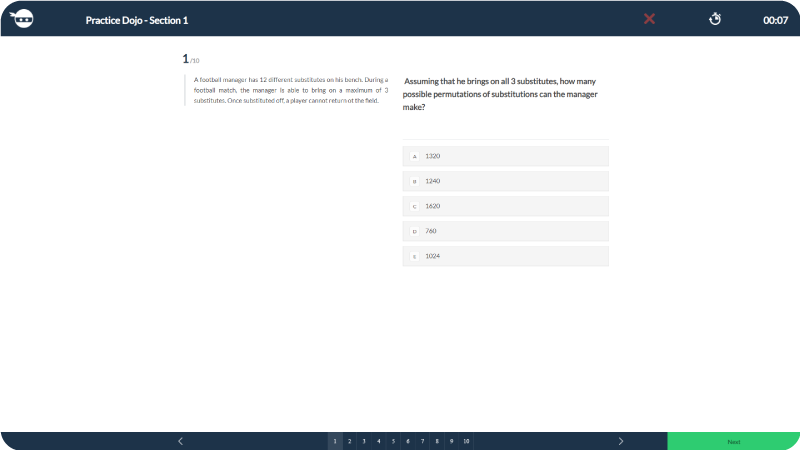 In the Practice Dojo, you can take on practice questions, each designed by an expert to mimic the questions you'll find in the actual exam. Every question also comes with a worked solution that explains the answers if you get stuck.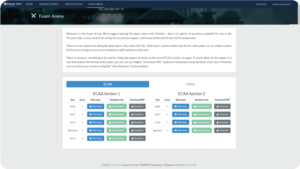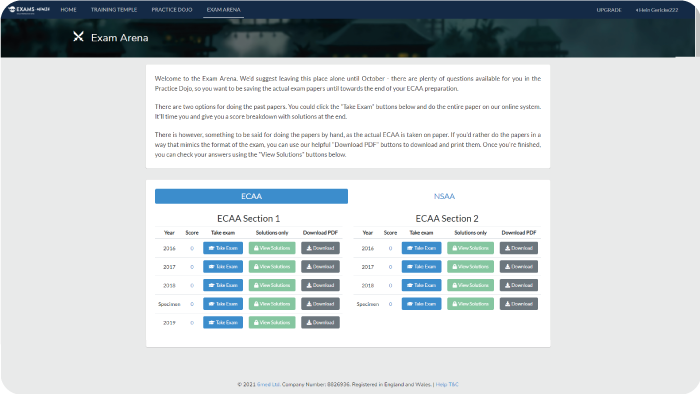 Lastly, you'll be able to practice everything you've learnt in the Exam Arena! Take on a full mock exam paper in realistic exam conditions, including all of the official time limits. When you're done you'll get an automatic and accurate score! 
Do you want to try out our platforms? Sign up and get access to our FREE DEMO today!
By trying out our free demo, you'll be able to try out each component of the platform so that you know exactly what you're getting! Simply select your exam platform and you'll be ready to start instantly!