THE WORLD'S BEST ONLINE PAT PREPARATION PLATFORM
Platform designed by Chief Ninja - Ali Abdaal.
LEARN THE PAT THROUGH
THREE KEY AREAS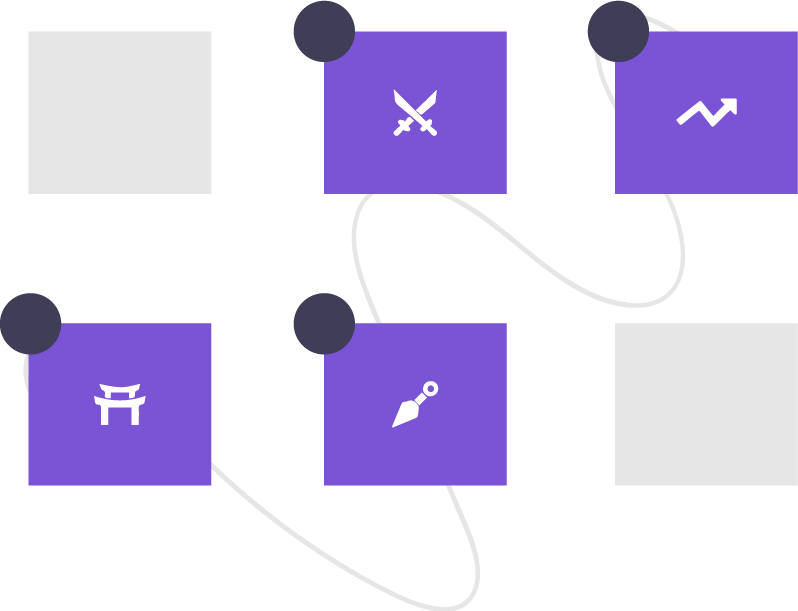 Here you will have access to all of our revision notes and strategy guides for everything related to the PAT.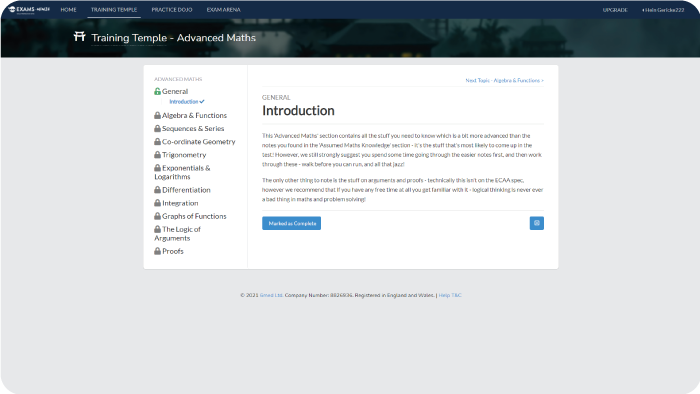 Our expert guides cover every aspect of the PAT topics and key strategies and techniques to utilise on your exam.
Continue just where you left last time with the tracking-progress system that ensures you waste no time and focus where you need it.
Focusing on what matters, we won't give you information you don't need so you have more time for your practice sessions.
Over 900 Practice questions to cover every section of the PAT, all packed with detailed worked solutions.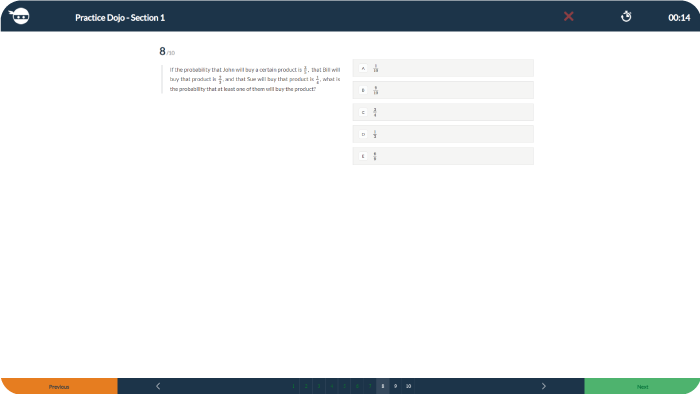 Cement your knowledge, acquired through the Training Temple, by going through PAT practice questions.
Prepared by experts, we've made sure that our practice questions simulate the real exam difficulty.
We provide detailed solutions for all of the practice questions so you understand the result and the process.
With timed real past papers, Exams Ninja simulates the real-world PAT environment and gives an estimated score at the end.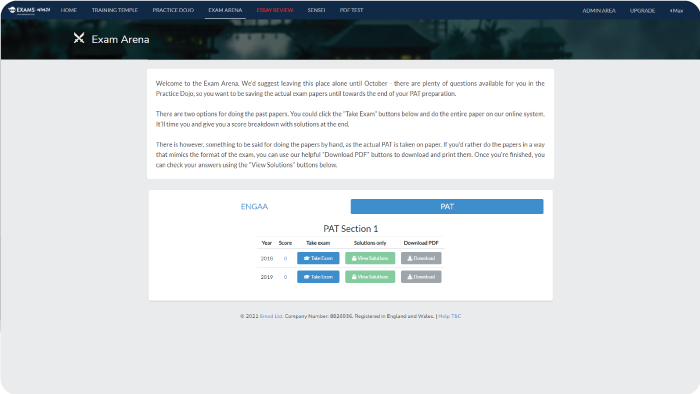 Five past papers packed with fully worked solutions to test you in the real exam environment. 
Guide yourself based on the scoring you receive after timed exam runs and see the areas where you can improve.
Practice in a real-life-like environment answering timed real past papers to improve your score.
STEP INTO THE REAL WORLD WITH
THE PAT.NINJA EXAM SIMULATOR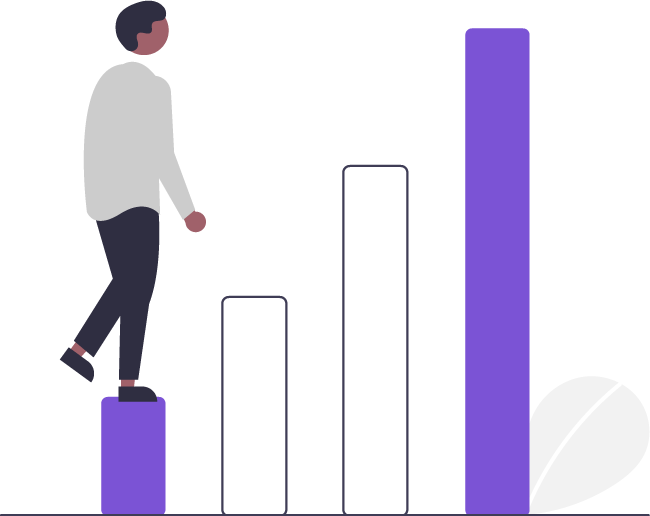 Right after sitting a real PAT past paper, see your score and take action to improve just where you need it, all the resources you need within the same platform!
The PAT is a time-pressured exam. By practising with our exam simulator you can be sure you're not caught off guard on the test day. 
We've included all PAT past papers with complete and comprehensive worked solutions so you taste the real exam environment.
GET ON TOP ON YOUR
PAT PREPARATION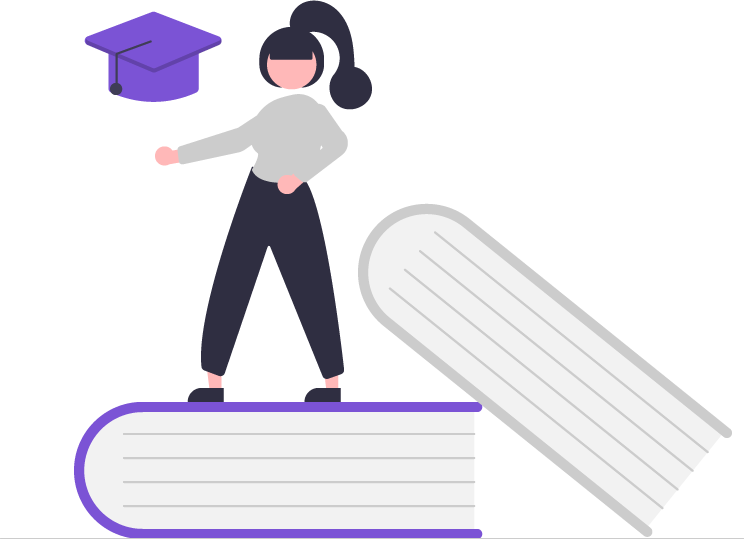 Exams.Ninja features a unique and personal dashboard to show the exact progress on each of the sections of your PAT preparation so you plan your revision time accordingly.
Preparing for your PAT can be difficult, but is not necessarily painful! Our platform features an achievements system, so you enjoy (at least a little) coming back to it!
LEARN THE BEST
STRATEGIES FOR EACH SECTION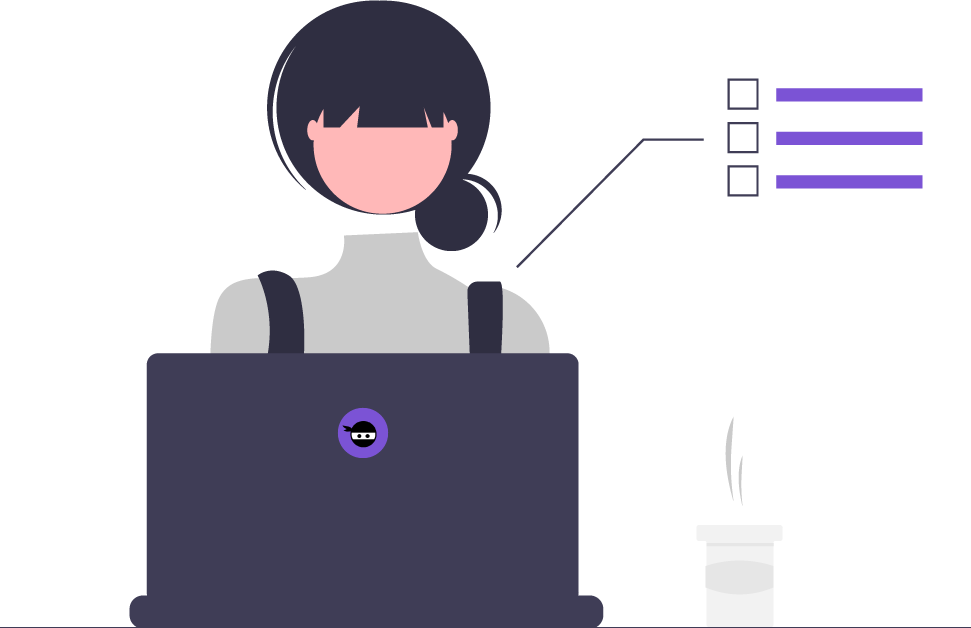 Expert PAT tutors who scored in the top 10% of their admissions exams write our PAT tutorials and share their best tips and strategies!
Practice on the go with Exams Ninja, available with your subscription for desktop computers, tablets, and phones.
Unique questions for you to practice on, focus on the areas you want to improve, and learn as you go.
ALL YOU NEED TO DO IS FOCUS ON YOUR EXAM.
Training
Temple
Learn Vital Tips & strategies.
Exam
Arena
Get accurate exam scoring.